When you're packing for a getaway and don't have a checklist, it can quickly become an overwhelming experience. We've all been there – throwing everything we think we might need into the suitcase until it is too jam-packed to close and too heavy to manage. But with a little forethought, packing can become an easy task. I recently returned from a Girls Getaway cruise and thought I would share a few tips and 10 perfect travel essentials I packed for a spring getaway.

A few ground rules:

1. Start packing a week ahead of time. This way, you have time to change your mind before the pressure of leaving overwhelms you.

2. Keep colors fairly neutral – black, grey, navy, black, khaki, white and sometimes red. And bring a pop of color.

3. Pack knits – they save space and less apt to wrinkle.

4. Choose items that can be used more than once in different outfits.

Essential Pieces:

1. A good pair of blue jeans
2. White denim pants
3. A pair of Bermuda shorts
4. A short dress for day wear
5. A long or little black dress for evening wear
6. A loose-knit cardigan
7. Cotton camisoles: black, white and gray for layering
8. Bathing suit and beach cover-up (perhaps a sarong or an over-sized white men's shirt)
9. 3-4 tops depending upon the length of stay
10. A zip-up jacket and lounge pants

Accessories:
1. Statement necklace
2. Statement earrings
3. Stud earrings
4. Sunglasses
5. Hat
6. Flip-flops (for the beach), wedge sandals and/or sneakers, evening shoes
7. Lightweight scarf
8. Straw beach bag for day, small purse for night

Miscellaneous:

1. Sleepwear
2. Tights (if desired)
3. Undies

Toiletries:

1. Toothbrush
2. Toothpaste
3. Cleanser
4. Moisturizer
5. Body lotion
6. Shampoo/conditioner
7. Make-up
8. Nail file and nail polish wipes (and nail glue if you have acrylic nails)
9. Contact lens necessities (if you wear contacts)
10. Advil, Tylenol, Immodium and prescription medications
11. Razors
12. Ziplocked bags
13. Safety pin, tiny sewing kit and bandaids


Electronics:

1. Laptop charger
2. Cell-phone charger
3. Extra cell-phone battery (charged)
4. Earphones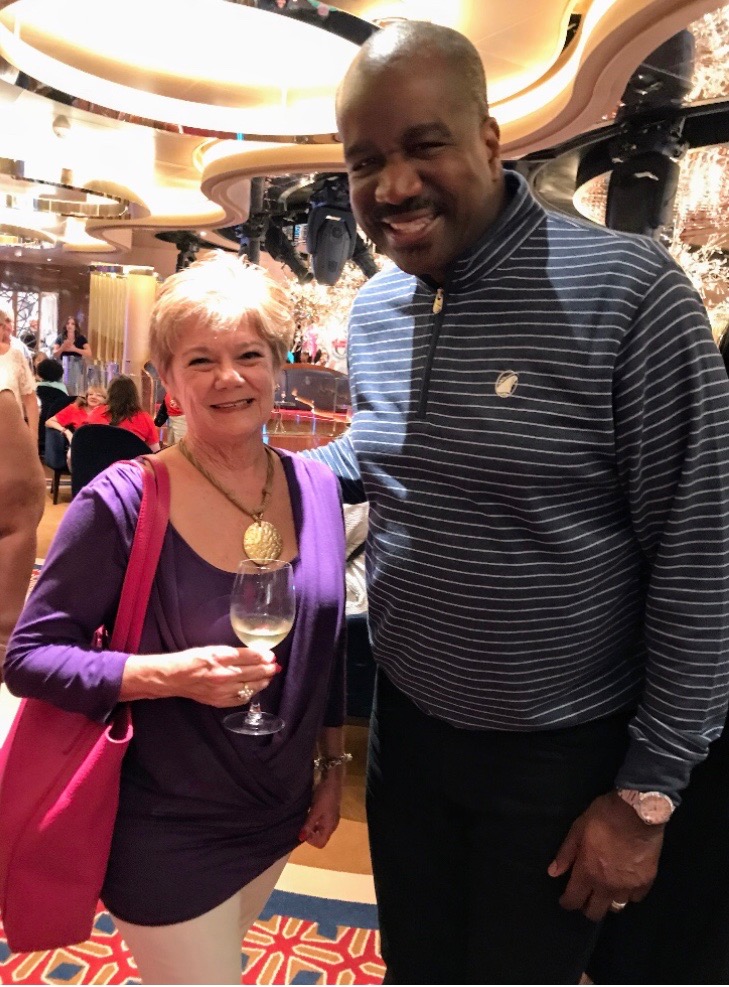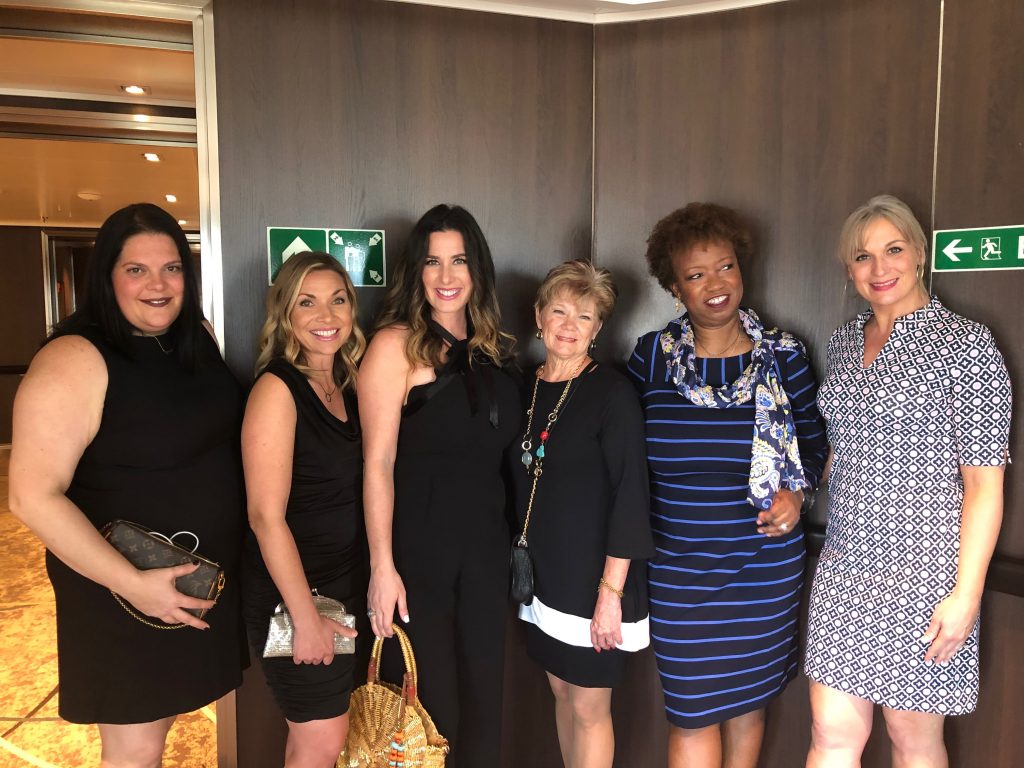 I chose a two-toned top with a pencil skirt (both also from Covered Perfectly) for a VIP reception event onboard.

I hope you'll use this guide when packing for your next warm-weather travel adventure!

* This is a sponsored post partnership with Covered Perfectly but as always, my opinions are always my own. Their clothing is very soft and comfy and when you buy two pieces, you get the third one free!



LEARN TO LOVE YOUR LIFE AGAIN
---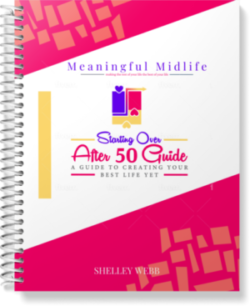 Do you feel like you need to hit the REFRESH button on your life? Download our free guide and begin to create your best life yet!