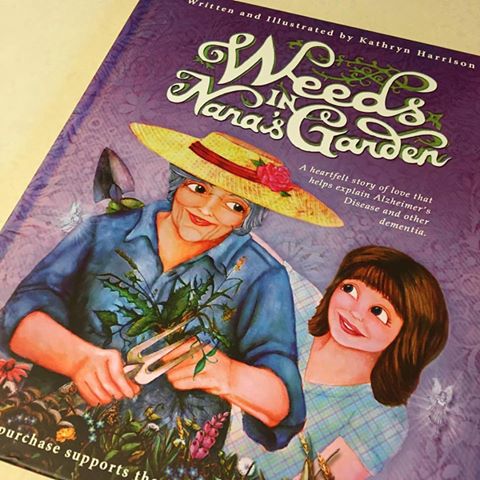 Weeds in Nana's Garden is a beautifully written and illustrated story that helps explain Alzheimer's Disease and other dementias to children. Newly published, both the writing and the illustrations were done by Canadian author, Kathryn Harrison. It's just gorgeous!
I especially love the comparison of Alzheimer's Disease to weeds in a garden.
"Alzheimer's is a type of dementia, " Mom continues. "It causes unwanted tangles and other things to grow in Nana's brain."
"Kind of like the weeds growing in her garden?" I wonder.
"Yes! These tangles get in the way of Nana's thoughts," Mom says. "Her ideas can't grow like they used to. Her memories get hidden. She mixes things up and forgets."
"Can't we pull them out and stop them from growing?" I demand. I want to rip them out.
Mom shakes her head and sighs, "They can't be stopped. Not yet."
It goes on to show how both Mom and granddaughter help Nana to continue to work in her garden and to continue the legacy of Nana's garden into the next generation.
At the end of the story, there are answers to questions that children may ask.  These questions may also bring up other questions from children and allow a discussion to begin.
If you need help explaining this terrible disease to younger members of your family, I recommend this book.  You can find it on Amazon here or on Kathryn's website.
LEARN TO LOVE YOUR LIFE AGAIN
---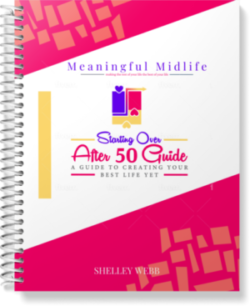 Do you feel like you need to hit the REFRESH button on your life? Download our free guide and begin to create your best life yet!