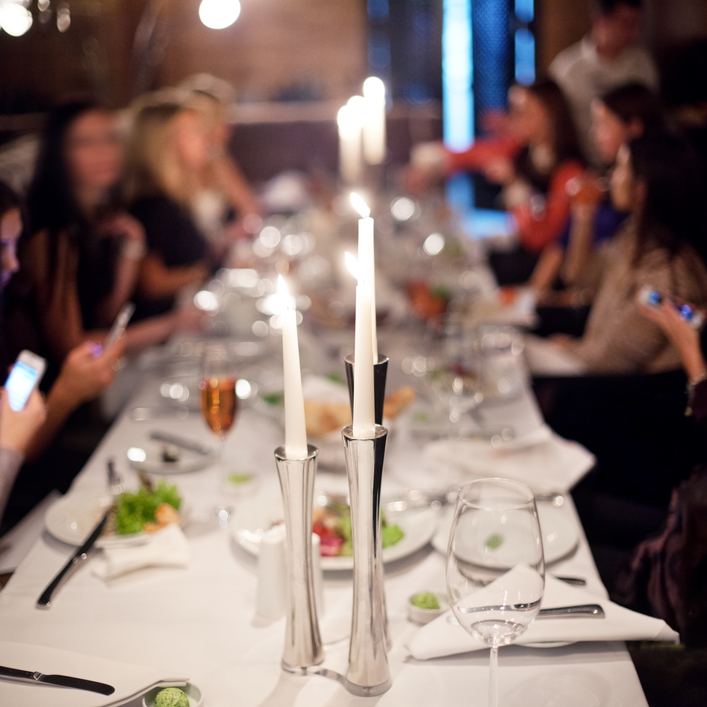 The holidays are coming! The holidays are coming! This cannot be news to you since one store has been running Christmas shopping ads since before Halloween, and in several stores, Christmas decorations and wrapping paper shared the shelf with Halloween costumes and candy since mid-October.
Despite the advertising and store displays, once the calendar shows November, it really feels like it's time to panic, or plan for the holidays. Looking at the remaining pages on the 2014 calendar, the big, planning and shopping needed holidays coming up are Thanksgiving, Hanukkah, Christmas, Kwanzaa and New Year's Eve. It's time to stress, panic, overspend, stay up too late, compare yourself to the TV commercials, holiday newsletters and photos, and wish it was January 2, 2015. Or is it?
What it's really time to do is stop. Right now. Sit down with a cup of tea, cocoa, coffee, or a glass of water and take a deep breath. Looking at the next several weeks, think about what's important to you.
Do you celebrate Thanksgiving? It falls on November 27th this year. Start a list, not of what you need to do or buy, but of what works in your holiday celebrations and what doesn't. Think about what is most important to you. Is it important to spend the day with loved ones, have a specific meal, or use the heirloom dishes that have to be hand washed? In the past, did you spend the day at home quietly, have family and friends over, go to someone's home or a restaurant? Just because you did something in the past doesn't mean you have to continue to do it. Look at your current caregiving situation. What will fit with that? It could be that it is no longer possible for you to travel, even an hour by car, to celebrate at someone else's house. Can you invite people to celebrate at your house and bring part of the meal? You can use evite.com to invite people to come to your house and bring part of the meal. Do everyone a favor and put an end time for the event on the invitation. People are actually relieved to know they have to leave by a certain time!
Maybe you'd like to get together with people, but seeing people on Thanksgiving Day just won't work. Consider scheduling a dessert get-together the weekend before or after Thanksgiving. Ask everyone to bring a dessert to share. Use disposable plates, napkins, utensils, glasses and cups. You are allowed to enjoy yourself, and that means you don't have to spend an hour or more doing dishes after everyone leaves.
December can bring more stress, pressure and opportunities to compare yourself to what seems to be the ideal. It's time to create your own picture of the perfect holiday! It might include looking at holiday lights, attending a holiday concert and eating cookies!
Money is still tight for many people and gift giving can get out of hand. If this is the year you'd like to make a change, let people know now. Don't wait until the second week in December! Some families all put in an amount of money and then donate it to a charity. Others make a game out of a gift card exchange, with each participant putting in one $25 gift card. It saves money on the gifts and wrapping, removes a lot of the stress about what to buy and adds some fun.
This year, when you plan for the holidays, begin at the end. What do you want your memories to be of the holidays this year; stress and overspending or relaxed, enjoyable time with family and friends? Start now to plan for the memories you want.
LEARN TO LOVE YOUR LIFE AGAIN
---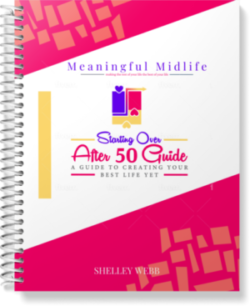 Do you feel like you need to hit the REFRESH button on your life? Download our free guide and begin to create your best life yet!